Thank You!
You are now a lifetime Hot Dog Mafia member.
Your Mafia prices will always appear in your shopping cart online as long as you're logged in with the email address you used to sign up. You'll enjoy savings that even wholesalers don't get!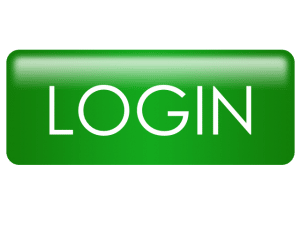 Your username and password were emailed to you.
Look for an email (including on spam folder) like this..