Now offering

UPDATE 01-2019 – WE CAN NOT TAKE ANY CUSTOM CART ORDERS AT THIS TIME DUE TO CURRENT WORKLOAD. 
enclosed trailers customized to your requirements)! Just tell us the size and features you want and we'll get back to you with a quote. (see below) Although we are a small company we can and have done many custom carts. From February through July we are very busy and can not take on every project requested. Small customizations are quicker and we do those weekly. If you have a need to customize one of our carts or have an idea for a completely new cart, please email: [email protected]
What must be included in your request:
A hand drawing or image – even if very basic of what you would like
A detailed list of features
DO NOT SEND US YOUR STATE CODES! It is up to you to interpret the codes and relay what changes, features or requirements you would like on your customized cart or trailer.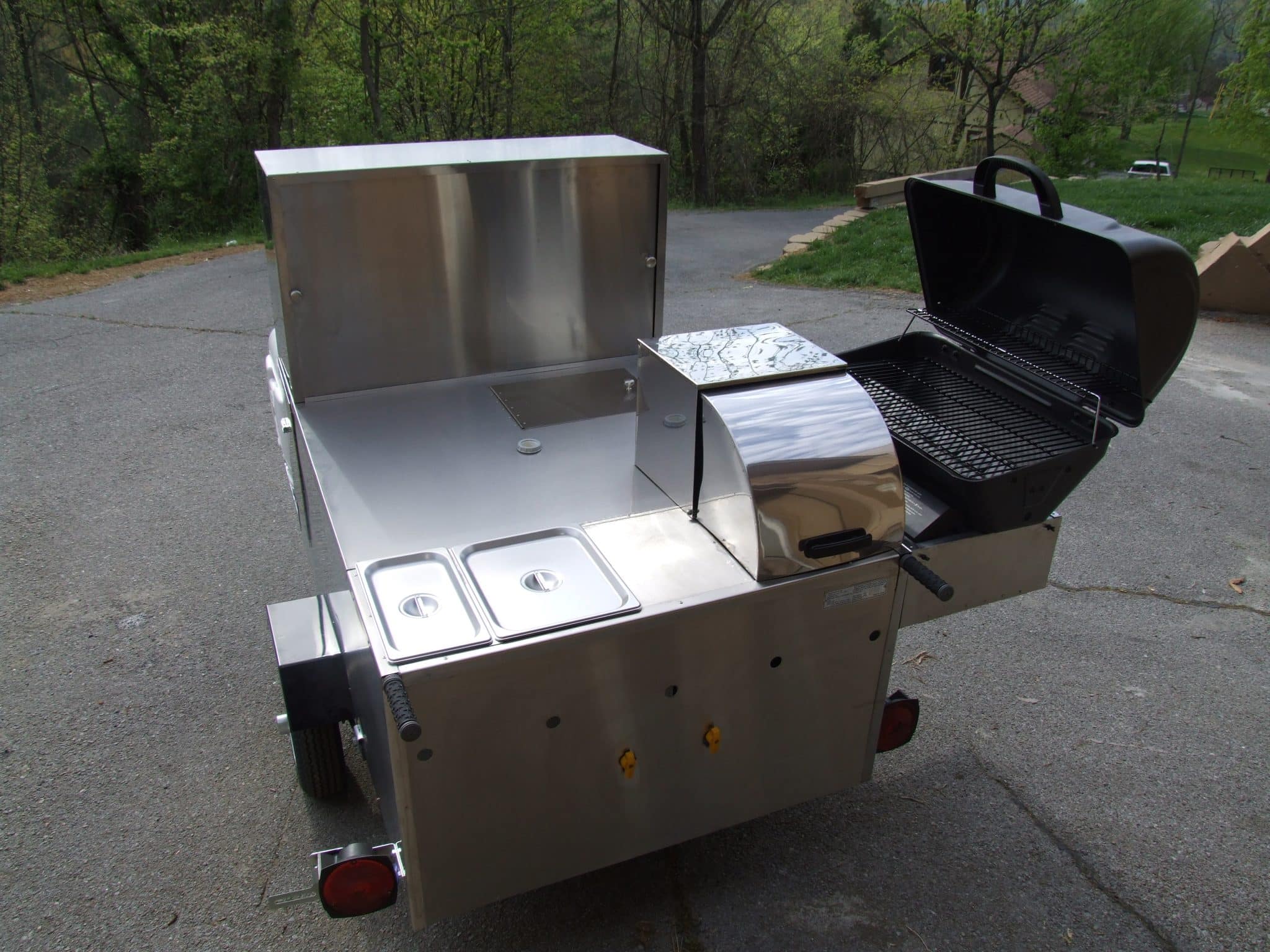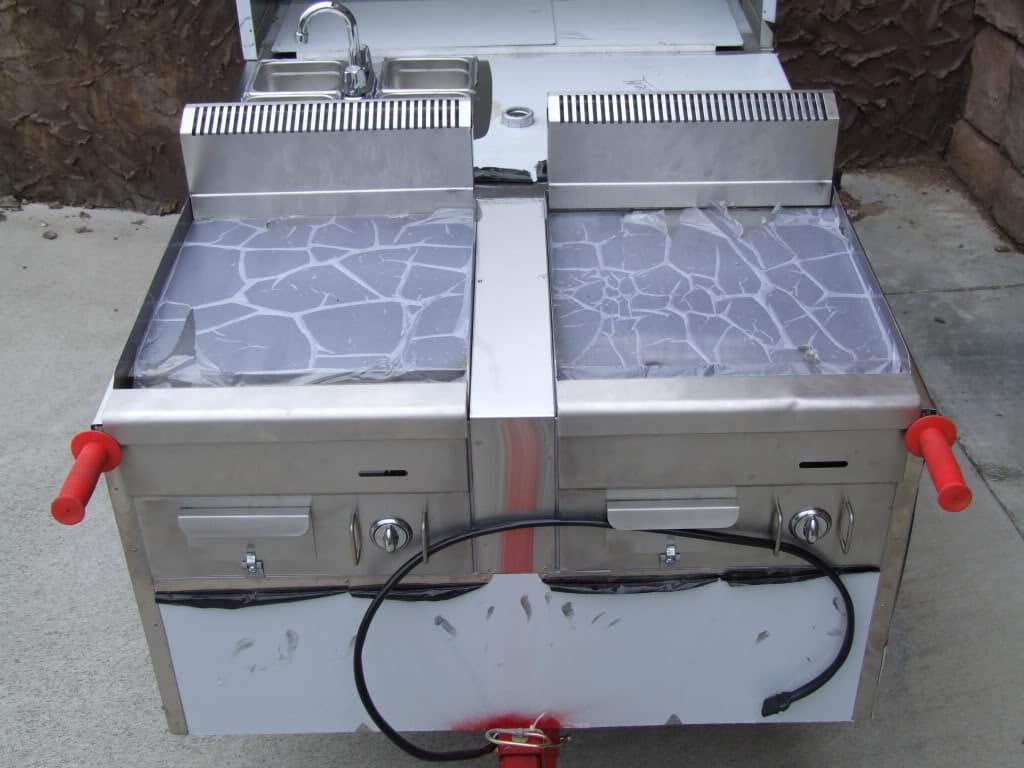 90% of menu ideas for custom carts are denied by State HD!!! Don't be a statistic.
Before you jump the gun, be sure to watch my video training. Most states don't allow other food items and so your new soup or deep fryer cart would be useless.Here are two videos worth watching, but be sure to go through the full free training videos to prevent making a huge mistake and ordering a custom cart that your state doesn't allow you to work from.