When I Started…
There was no "hot dogs saved my life book"…
There was no LearnHotDogs.com
My first two years, I did great, but I made tons of mistakes and my first few days weren't great at all (in my opinion).  Certainly not anything like Dogs N' Hogs first day.
I must admit it made my day!  I read his email just before midnight and boy did it make me happy.  I love good news, I love great news even better.  Every time I get an email or phone call like this… I get all happy.  It makes it all seem worthwhile.
So to that.. I say CONGRATULATIONS Dogs N' Hogs' Team!   Great job!  Thank you for inspiring us all.  Read on from his own words…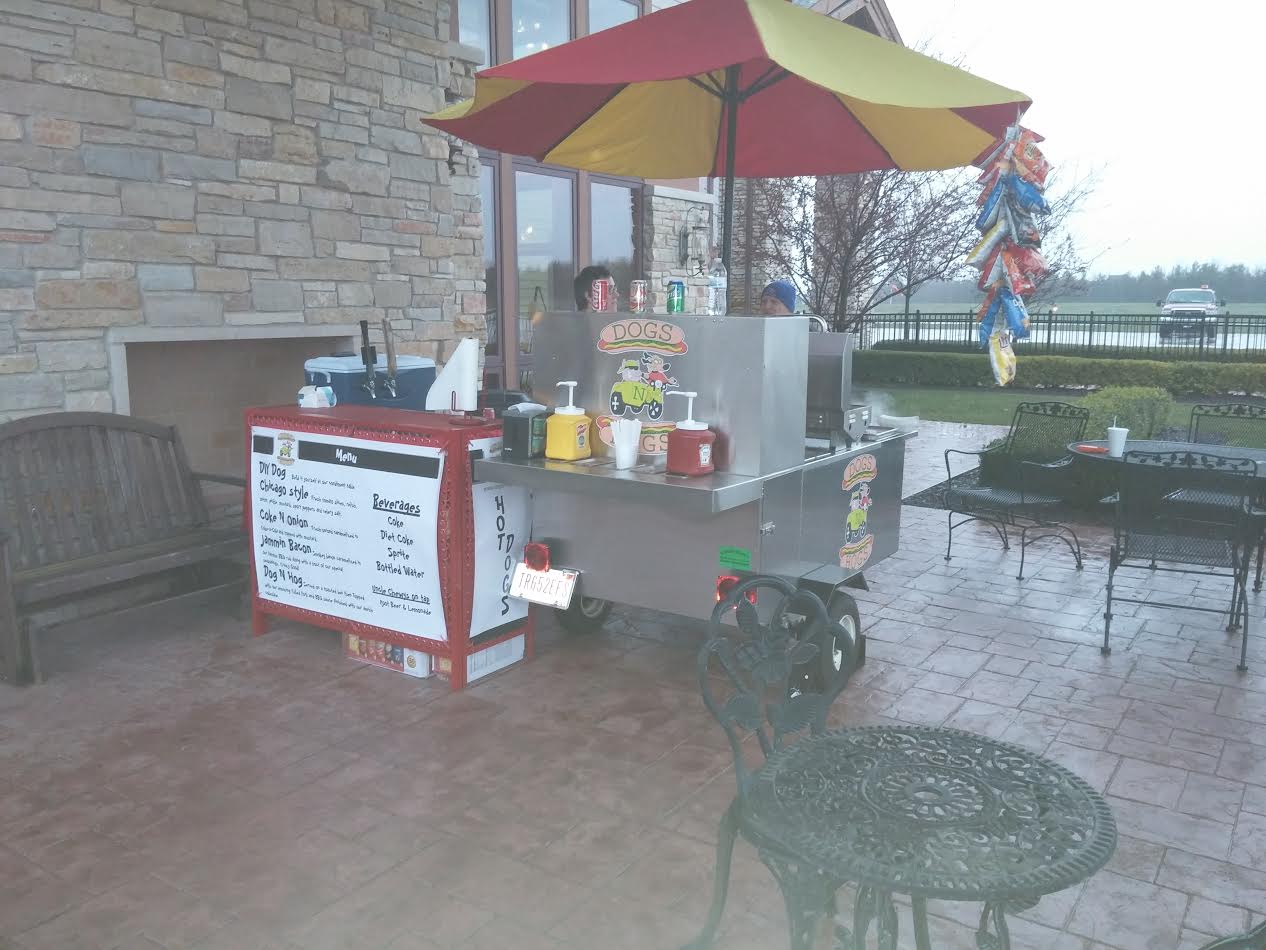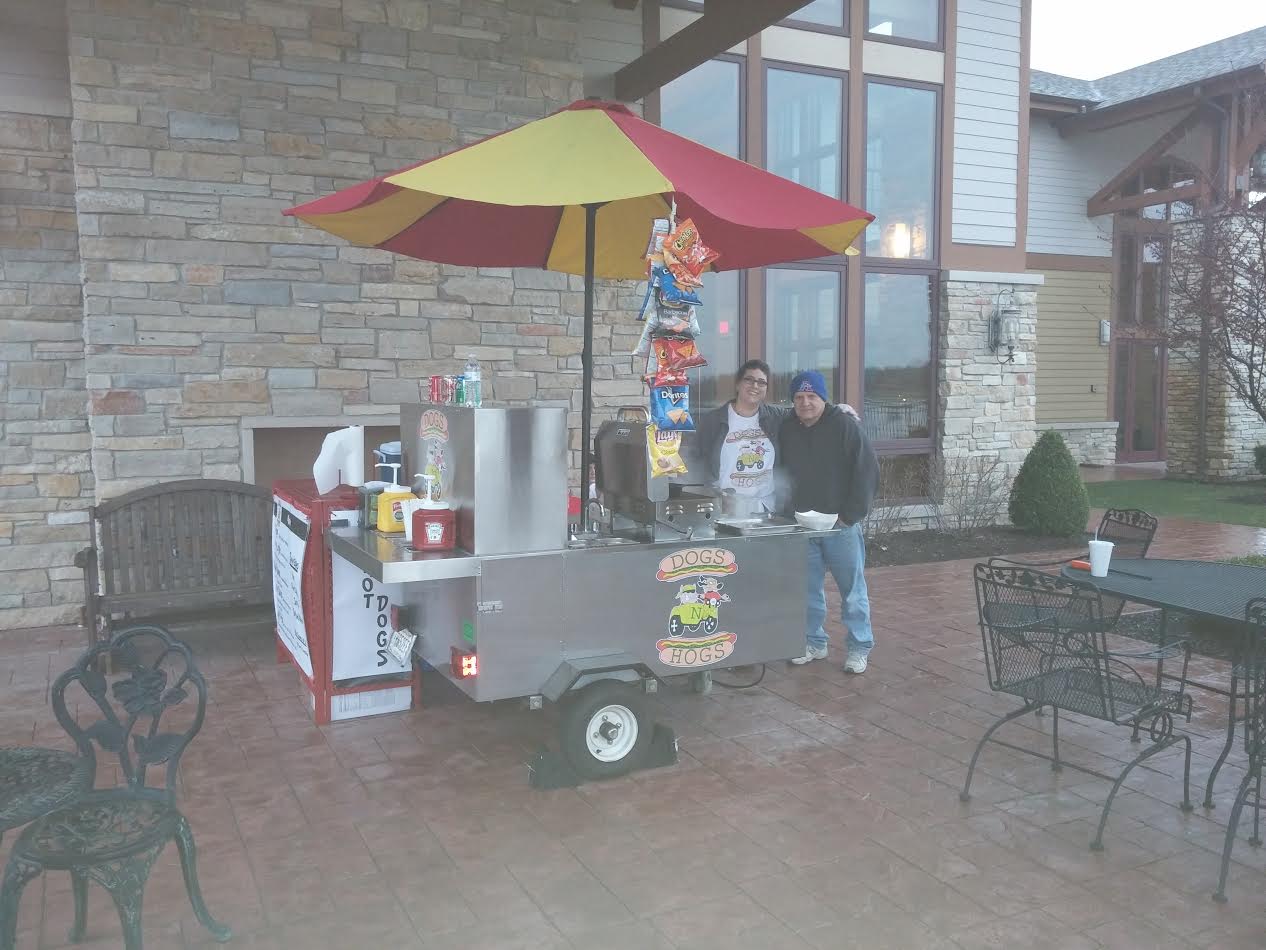 Did you see that?  $220 in net sales!!!  Excellent first day, heck… it's a great day any day!
– Much love from over here –
Ben
________________________________________________________